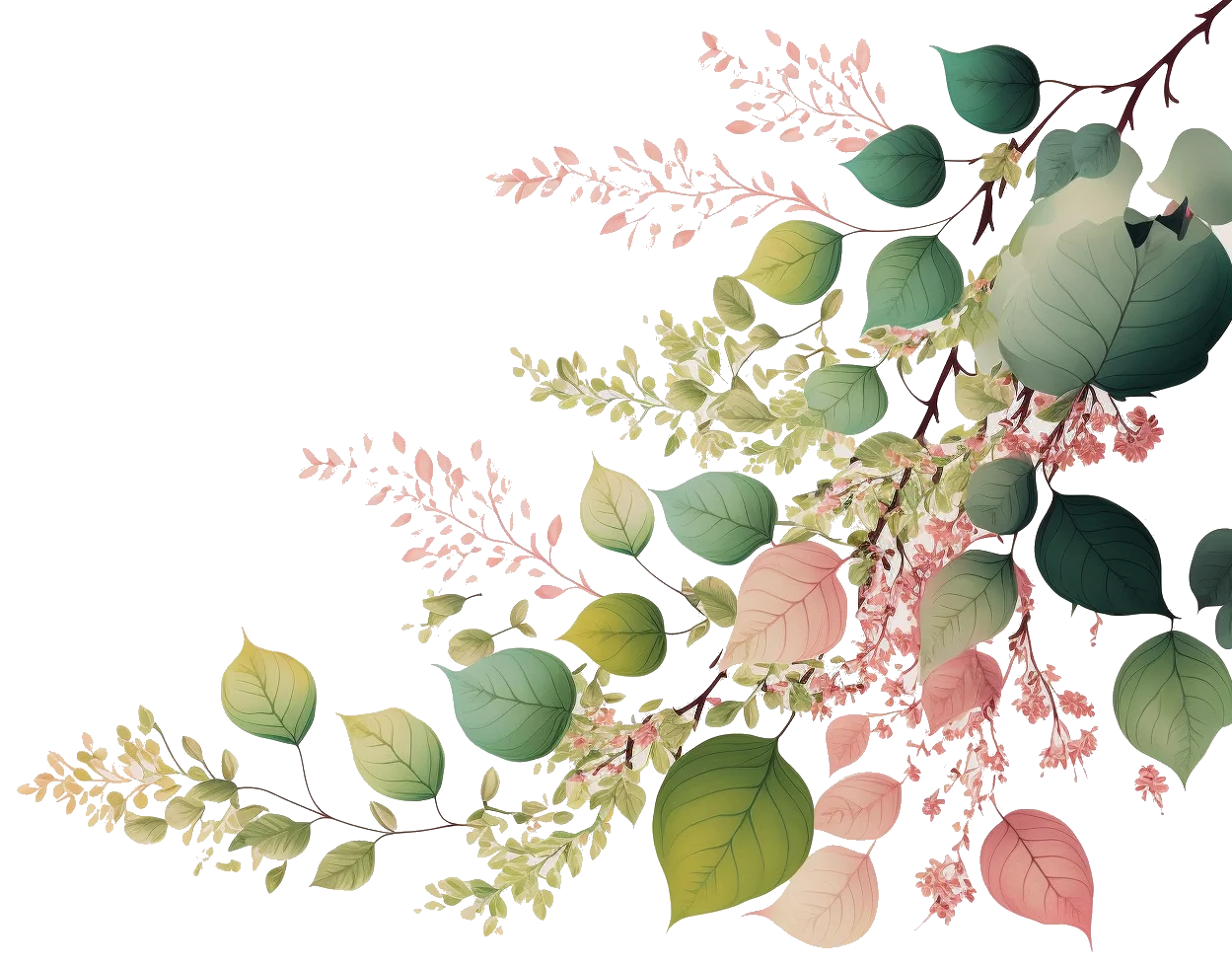 Enter a world of relaxation
Aromatherapy Massage
60 / 75 / 90 min
Experience a holistic massage that treats both the mind and body. Our aromatherapy massage combines light to medium pressure with techniques designed to enhance relaxation, reduce stress, and alleviate muscle tension and pain. We will use a personalized blend of essential oils to suit your specific needs.
Therapeutic Massage
60 / 75 min
Get invigorated with our therapeutic massage, which uses medium to strong pressure and various techniques such as myofascial release and stretching to target specific areas of muscle tension, pain, and fatigue. While it may be a bit intense, it's a massage that will leave you feeling completely rejuvenated.
Pregnancy Massage
60 min
Treat yourself to a nurturing pregnancy massage, where you can rest, relax, and feel pampered. Our massage uses light to medium pressure and techniques to improve circulation and reduce swelling. Please note: this treatment is only recommended after the first trimester.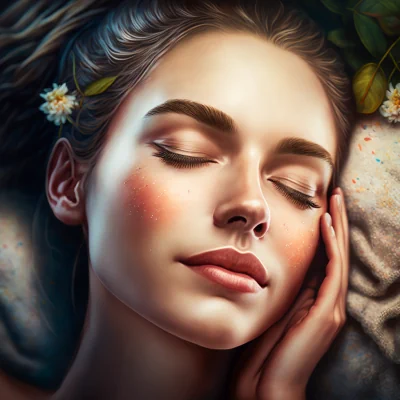 Postnatal Massage
60 min
The early postnatal weeks are a time for your body to readjust and recover from birth and pregnancy. Our postnatal massage uses gentle techniques to help you rest and relax, while also enhancing your physical and emotional well-being.
Manual Lymphatic Drainage
75 / 90 min
Stimulate your lymphatic system and detoxify your body with our manual lymphatic drainage (MLD) treatment. MLD is perfect for those who want to relax and promote well-being, or who have a therapeutic need such as oedema, varicose veins, tired legs, or post-surgery recovery.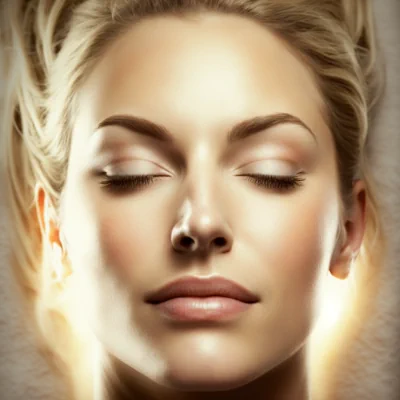 Customized Facial Treatment
60 / 90 min
Treat your skin to the best with our customized facial treatment. The skin is the largest organ in the body, and the face is the most visible part. Our facial treatment will renew, nourish, and deeply cleanse your skin, making it the perfect way to pamper and care for all skin types.
Couples Massage
60 min
Share a relaxing massage experience with that special someone. We offer couples massages in the same room or one after the other.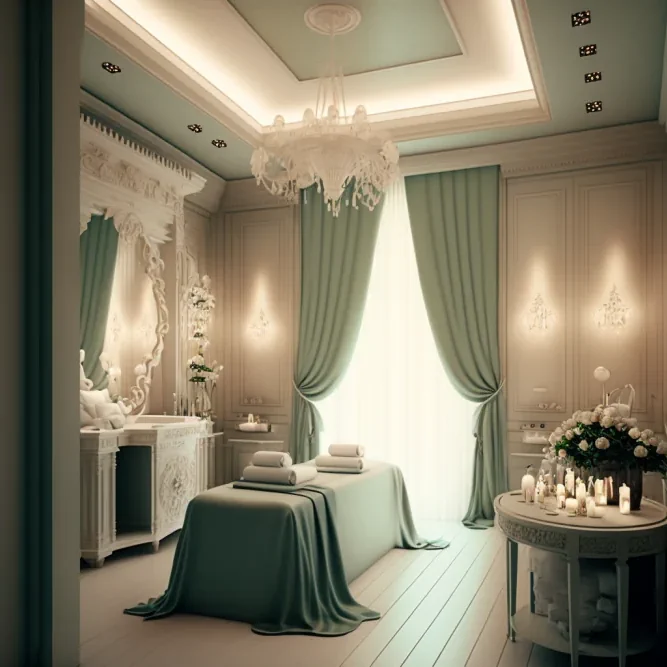 Signature Therapies
90 min
Unwind and relax with our signature therapies. This full-body signature massage includes a pampering facial and scalp massage, designed to melt away tension and stress. Recommended for those who want to truly unwind and rejuvenate.
Book an appointment
Our Story
We began our journey of promoting well-being in 2010 when we received our diplomas in massage therapy. With over 10 years of experience in both Portugal and abroad, we have specialized in various massage techniques including lymphatic drainage, therapeutic massage, craniofacial massage, aromatherapy, and facials. We are committed to continuous learning in order to expand our knowledge and offer a wide range of services to our clients.

Inspired by our travels to Asia, we founded Revive Therapies in November 2020 with the goal of providing convenient and safe health and wellness services in the comfort of your home, office, or at events.

We believe that together, we are stronger and that our project represents trust, professionalism, and a passion for what we do.
Testimonials
"Absolutely love a visit from the ladies @revivetherapies_ when I'm in the Algarve!.
Already looking forward to my next one!"

- Katie Price

"They are the best!"

- Lu Lopes

"Amazing always"

- Marcello Ferri